WELCOME TO arrangeMY escape
Service - Once you establish contact with arrangeMY escape you will then have a personal travel expert to guide you through the travel booking.
Value - In a highly competitive market place we are able to give a reassuringly keen price in combination with an excellent service.
Quality - Here at arrangeMY escape we have many years' experience in choosing the best hotels in the world whilst keeping up to date with new openings.
We are a family owned independent retail travel agent.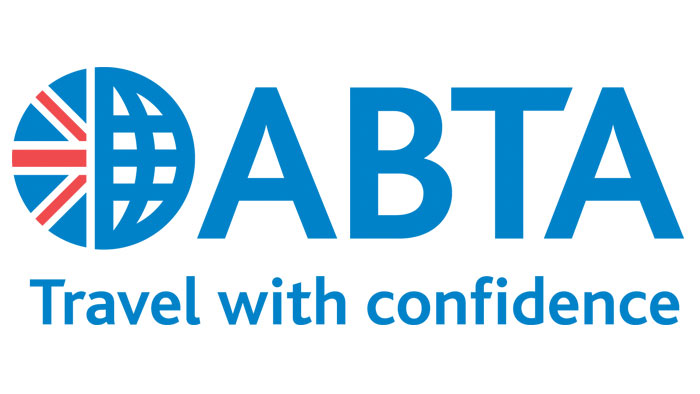 ---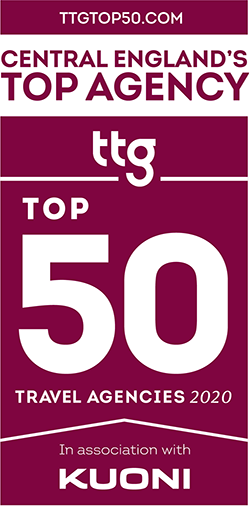 WE'VE WON! Central England's Top Travel Agency 2020
We are over the moon to announce we have been named Central England's top travel agency 2020.
Jennifer the General manager said: "I am beyond proud of our team here. Since opening our doors in 2018 we have worked incredibly hard to build a solid travel agency that recognises community in everything we do. This prestigious award signifies our continued commitment to our loyal customers. I am super proud of my team, Bethany, Judith and Ryan. They care and really go above and beyond for all of our customers. We thank everyone for their support and we hope this will encourage our business to grow throughout Worcestershire and the Midlands."