Book with confidence… book with a travel agent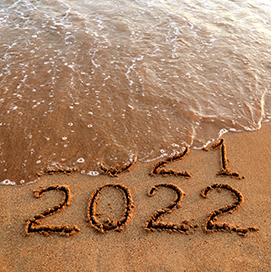 A new year brings many exciting prospects – and for many, a holiday is top of the priority list. And we can't blame them! There's never been a better time to get that all-important break booked. You deserve it!
We understand that perhaps the thought of travel may still be a little daunting, but it needn't be. It's our job to talk you through each additional step you need to take to ensure your holiday gets off to a flying start! Whatever it is, we're at your service to help with your questions, however big or small.
Before we confirm your holiday booking, we'll advise you of any additional guidelines in the destination you're visiting or the cruise ship you're sailing on ahead of time, so that together, we can choose the right holiday for you. Nothing is too much trouble, so leave the hard work to us!
So that you can book with confidence, we have outlined our promise to you…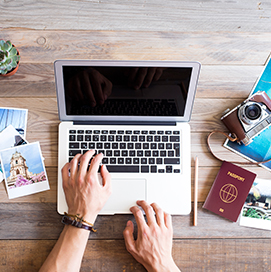 We're in your corner, every step of the way
Being a travel agent is more than a job to us. We'll take the time to listen to your travel desires and will search high and low for the very best deals, flight connections and accommodation so that you don't have to.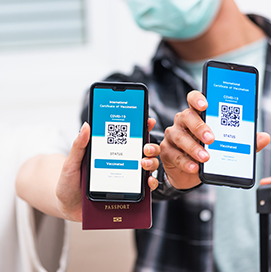 Up to date travel information
We're constantly keeping on top travel regulations and travel testing requirements so that you can focus on what's important – looking forward to your holiday! Should your booking be impacted, we'll be in touch straight away to talk you through your options. Wherever your travel plans take you, you're in safe hands with us.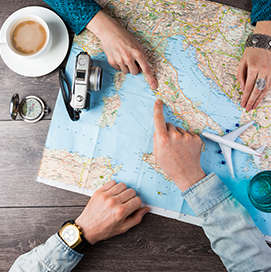 Impartial advice and personal recommendations
We know the destinations we sell inside out – and sometimes have even been lucky enough to visit them first-hand! That means that we can share our expert knowledge and own experiences with you, so that you can book the holiday that's right for you. We're passionate about finding the perfect holidays for our customers, so we'll take the time to listen to your needs, and together, we'll find that break to remember!
Stress-free holiday planning! After all, planning and booking a holiday should be a fun, enjoyable experience! And we're here to make it just that. Following your guidance, we'll search for the very best deals and hotels to suit you and your loved ones – so you can sit back and relax. So, stop dreaming and secure your 2022 holiday today!